Lucas Bail Bonds has been providing bail bonds service in Michigan since 1998. Professionalism, Promptness and Discretion have been our Motivation and Drive while Creating Michigan's Premier Bail Bond Agency.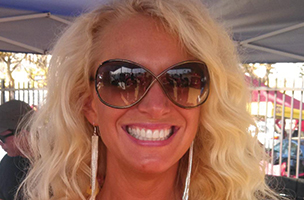 Christine Spoor
Bail Agent
---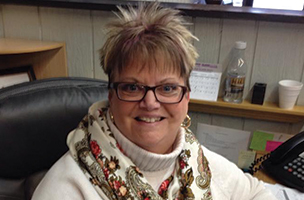 Penny Jenema
Bail Agent
---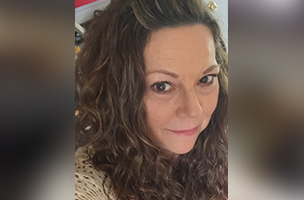 Velvet Pease
Bail Agent
---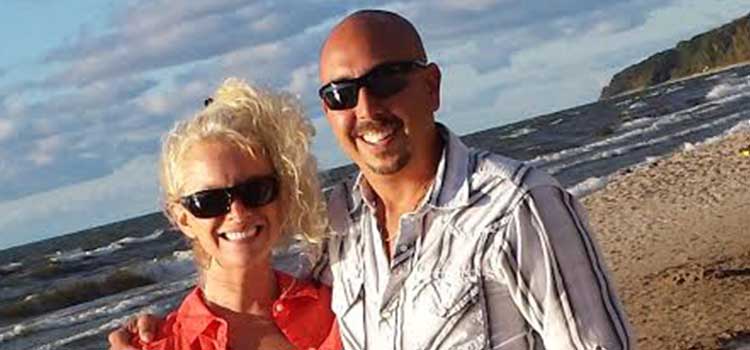 Lucas Spoor
Bail Agent
---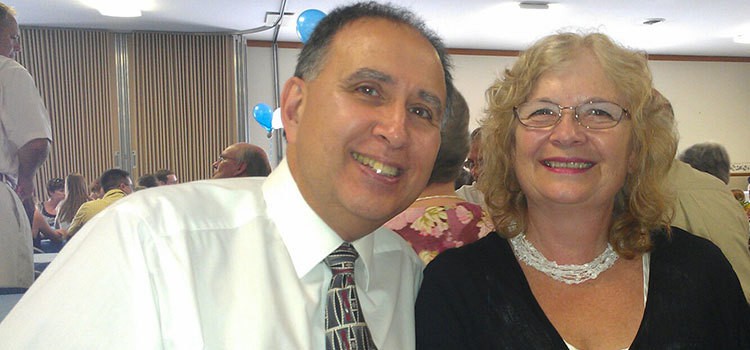 Gerard Lucas
Bail Agent
---
Need help right now?
Give us a call and one of our professional representatives will be right with you!
The Lucas Guarantee
The agents of Lucas Bail Bonds have been writing bonds since 1998. We've succeeded where many have failed because of our focus on always being professional, discrete and timely with everything we do.
---
Professional
Discreteness
Promptness