Michigan's Premier Bail Bond Agency
Lucas Bail Bonds has executing bail bonds in Michigan since 1998. Professionalism, Promptness, and Discretion has been their Motivation and Drive while Creating Michigan's Premier Bail Bond Agency.
1-269-686-0000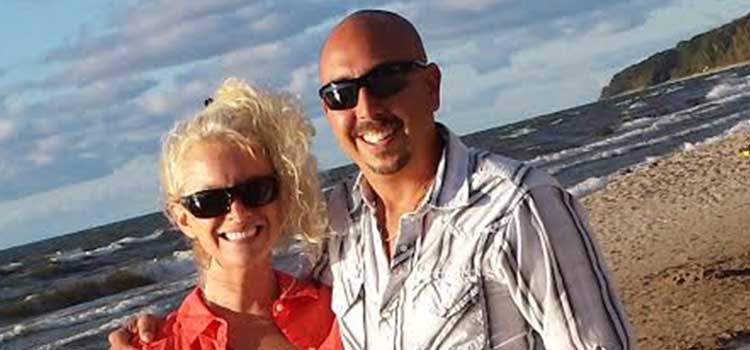 Lucas Spoor
General Agent
---
Lucas has been in the bail bonds business in Michigan since 1998. He is a former County Sheriff's Deputy.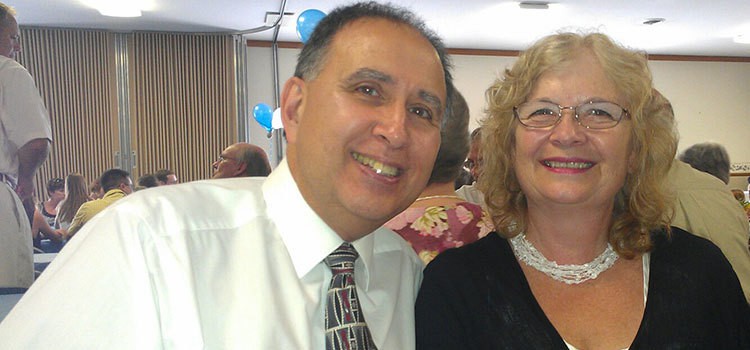 Gerard Spoor
Bail Agent
---
Dr. Gerard Spoor is not only a bail bondsman, but is also a Spiritual Leader as a Pastor of a local church.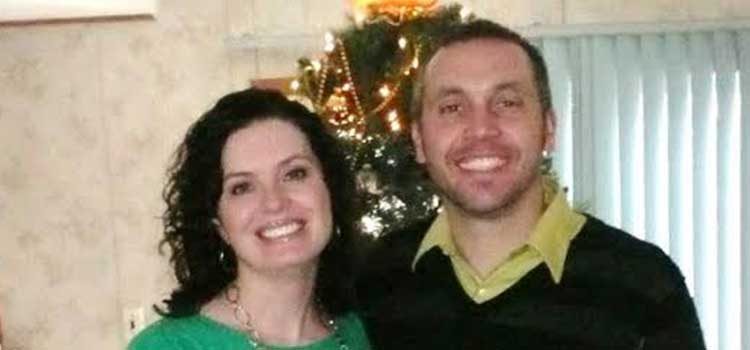 Jim Hitzler
Bail Bondsman
---
Jim has been with Lucas Bail Bonds for 8 years now and is alway "Jimmy on the spot". He is always ready and willing to help out in the time of need.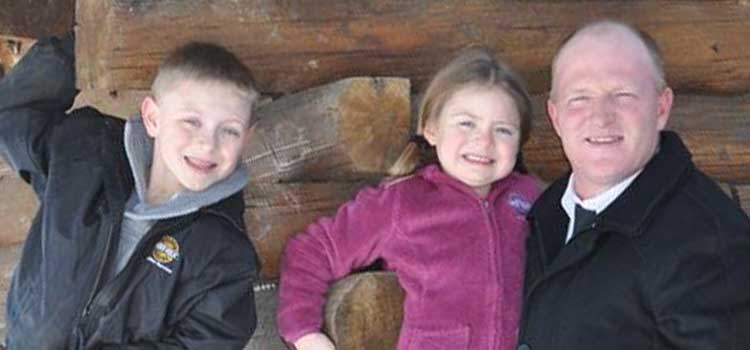 Scott VanderKolk
Bail Bondsman
---
Scott VanderKolk helps out when other agents are not available or on vacation. Even as a part time bail bond agent, he is very verse in the industry.
Need help right now?
Give us a call and one of our professional representatives will be right with you!
1-616-456-9100
The Lucas Guarantee
The agents of Lucas Bail Bonds have been writing bonds since 1998. We've succeeded where many have failed because of our focus on always being professional, discrete and timely with everything we do.
---
Professional
Discreteness
Promptness